CACHE
BOX

: PERFORMANCE CACHING, OUTSTANDING VALUE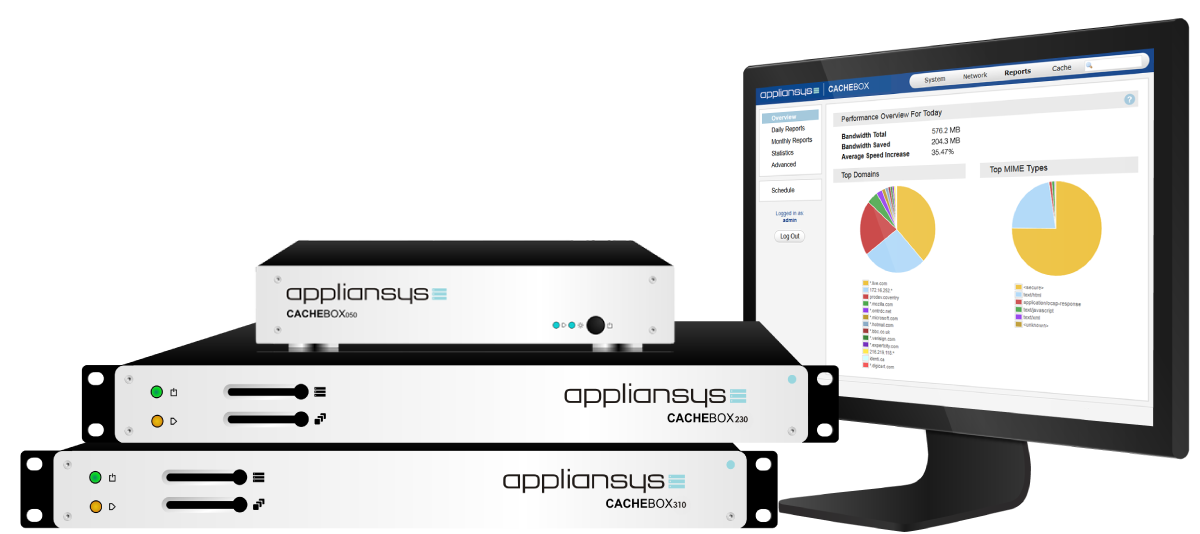 By storing and serving web content from your LAN, you can:
Save bandwidth - typically 20-40%
Deliver faster web access to your users
Monitor web usage
From schools that need fast online learning content in the classroom, to ISPs that want to spend less money on bandwidth whilst improving user experience, many organisations benefit from deploying web caches in their network.
SCALABLE, FLEXIBLE RANGE TO MEET YOUR CACHING NEEDS
The CACHEBOX range combines high performance caching of modern web traffic with the security, reliability and ease-of-use of the appliance format.
The right tools for your job
Software editions cater to the specific administrative, configuration and reporting requirements of different types of users.
Schools Edition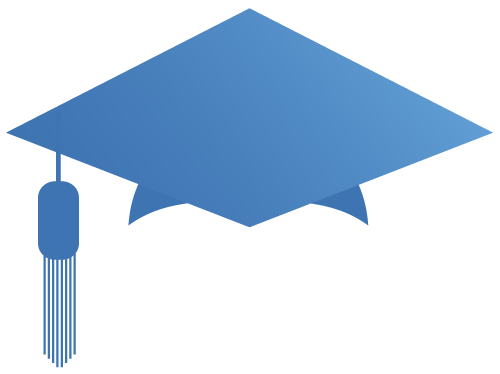 Specifically designed to cache school-specific content for E-learning.

Download the Factsheet
Service Provider Edition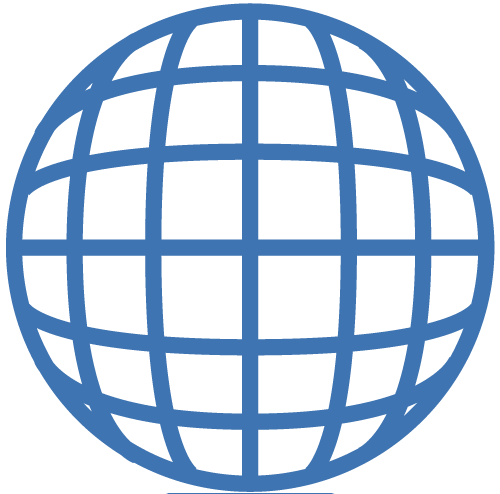 Powerful configuration features to meet advanced ISP requirements

Download the Factsheet
Enterprise Edition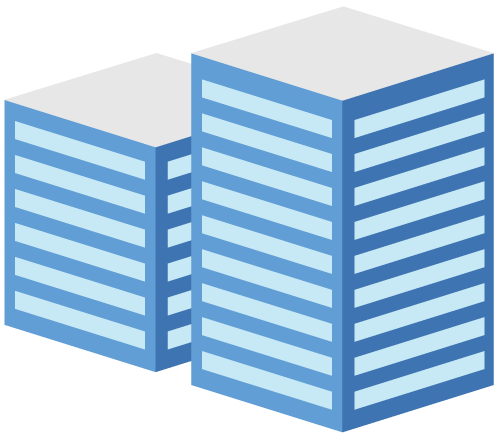 Features to give you complete visibility of your network and users; advanced reporting

Download the Factsheet
The right size for your job
The CACHEBOX range offers models at different price/performance points so you can select a solution to fit your traffic-load requirement without spending on performance you don't need.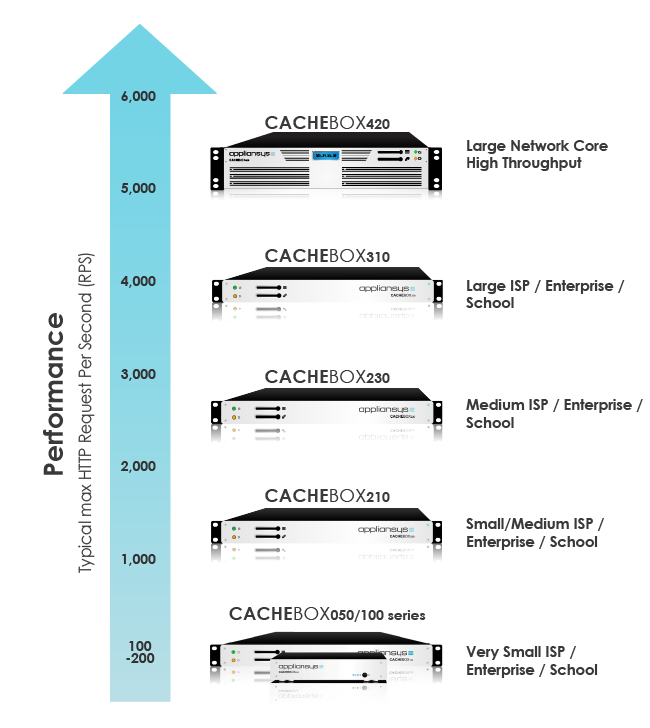 *Peak performance achieved under test conditions. Real life performance varies, depending on network and traffic characteristics.
Factsheets
Find out more about our models
DELIVERING MORE FOR LESS
CACHEBOX delivers high performance because:
It is simply a cache appliance - all the hardware resources are focused on caching, not on other services
Its core caching "engine" has constantly been tuned by ApplianSys engineers since 2001
Intelligent caching features allow "un-cacheable" video and software updates to be cached
CACHEBOX is surprisingly affordable, but value is more than price - and CACHEBOX scores on all counts...
| | |
| --- | --- |
| | High ROI: Serious caching to delivering significant bandwidth savings and improved user experience |
| | Low TCO: The appliance advantages of CACHEBOX - making it easier and slashing cost of ownership |
| | World-class support from ApplianSys: service making it easier and protecting your investment |
| | Sensible prices: CACHEBOX is surprisingly affordable, compared with alternatives |
| | The bottom line: everything you need to make your life easier, outstanding value |

Find out more about CACHEBOX